Registration is now open for our 2018-19 Dance Season. The cost to register is $50 per family and is payable online at the time of registration.
2018-19 Registration Form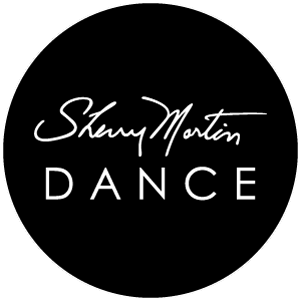 To enhance our students self esteem and physical well being by surrounding them with a creative and positive environment. With dance as our platform we help students develop self-discipline and character along with the technical aspects of dance.
Upcoming events, information, dates, and deadlines.  You can also find our monthy calendar here, with due dates, scheduled holiday breaks, and closings.
See What's Happening
Here are the 2018-2019 classes being offered at Sherry Martin Dance. You can also find class schedules and information on attire, hair, and shoes for each class.
Class Descriptions
Registration is now open for the 2018-19 Dance Season! You can also register for Fall Music and Movement sessions, and our Summer Workshops.
Register Now