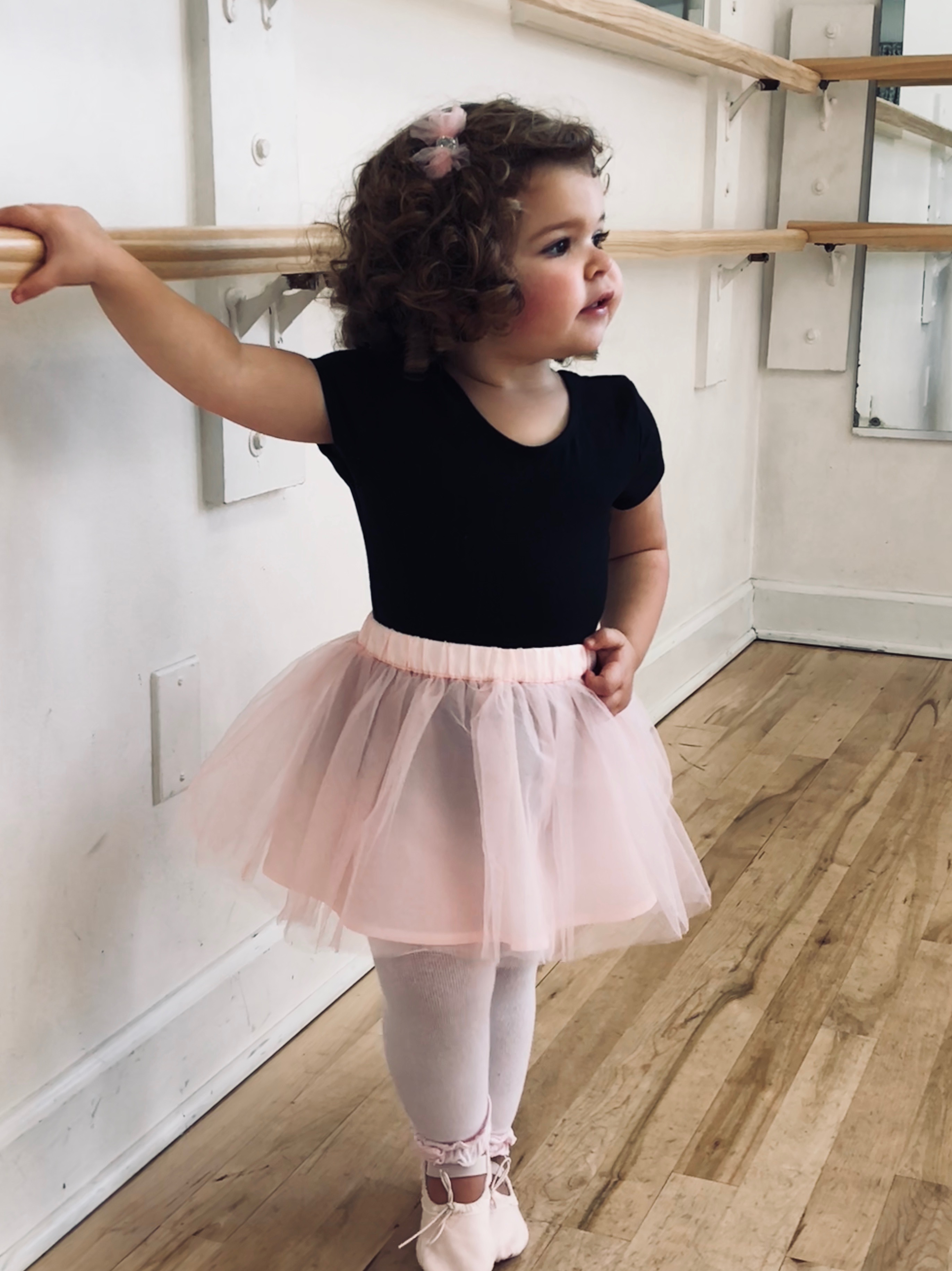 2023 Winter Music & Movement Session
Join us in this playful class as we engage our youngest students to develop their motor skills, learn to follow direction and exercise their body and mind with the whimsy of song and dance. Adult accompaniment required.
Our Winter Session is now a 6 Week Program ($75.00)
Tuesdays from 9:30am to 10:00am
(Tuesday, January 10th through Tuesday, February 14th)
Saturdays from 9:00am to 9:30am
(Saturday, January 14th through Saturday, February 18th)
What To Wear:
Comfortable clothing suitable for dancing and stretching. Bare feet are best in our classroom to prevent slipping.
To enhance our students self esteem and physical well being by surrounding them with a creative and positive environment. With dance as our platform we help students develop self-discipline and character along with the technical aspects of dance. Join us at our Williamsville dance studio!