Registration is now open for our 2019-20 Dance Season. The cost to register is $50 per family and is payable online at the time of registration.
2019-20 Registration Form
Make a one time payment for one or multiple months. The amount of your family payment was given to you by the studio.
Your card will be charged the desired amount on the first of every month. The easiest way to pay your monthly dance fees!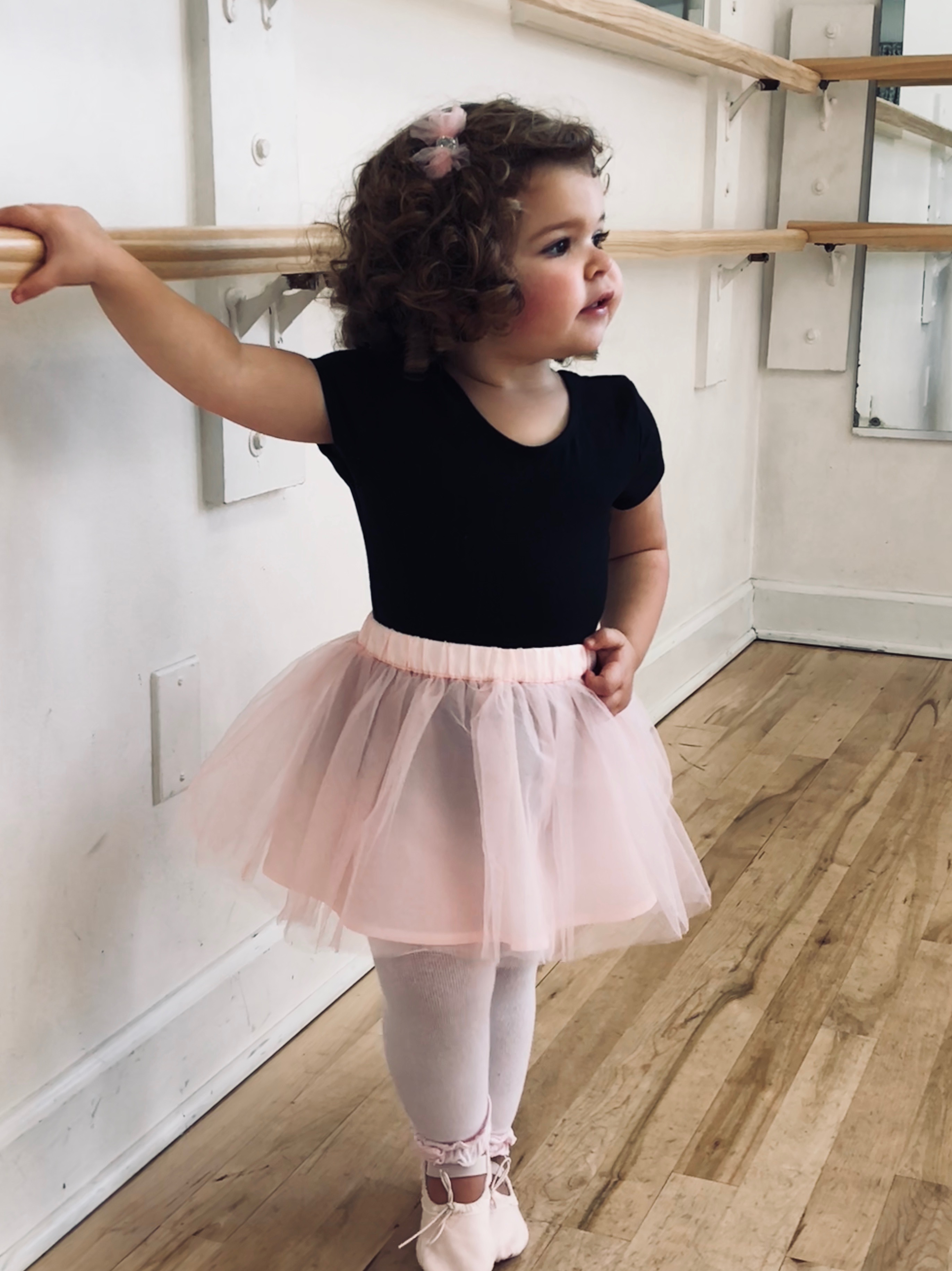 2019 Fall Music & Movement
Classes are held on:
Saturdays from 9:00am - 9:30am with Sara
Tuesdays from 9:45am - 10:15am with Yvonne
This is a 4 week session.
Adult accompaniment required.
2019 Fall Session:
Saturday Class: October 5th through October 26th
Tuesday Class: October 8th through October 29th
Join us in this playful class as we engage our youngest students (age 2) to develop their motor skills, learn to follow direction and exercise their body and mind with the whimsy of song and dance.
The cost of Music and Movement session is $40.00 (plus $3.00 processing). Please use the button below to open the registration form. Payment is required at the time of registration.
To enhance our students self esteem and physical well being by surrounding them with a creative and positive environment. With dance as our platform we help students develop self-discipline and character along with the technical aspects of dance.