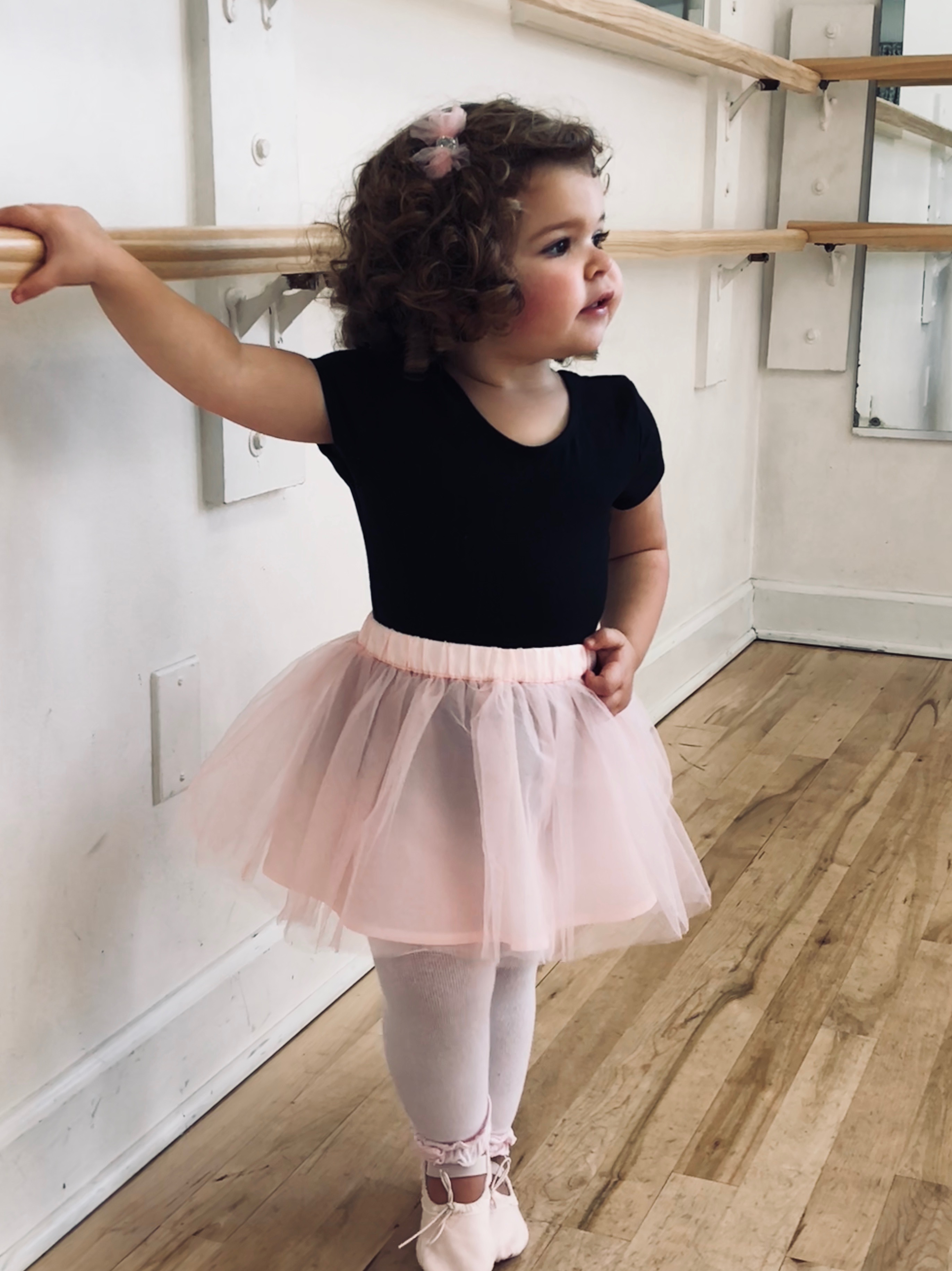 2021 Fall Music & Movement
Join us in this playful class as we engage our youngest students to develop their motor skills, learn to follow direction and exercise their body and mind with the whimsy of song and dance.
Fall Session ($40.00 per session)
Tuesday from 9:45-10:15am (October 5th - October 26th)
or
Saturday from 9:00-9:30am (October 9th - October 30th)
Adult accompaniment required.
How We're Staying Safe:
Each child is to be accompanied by one vaccinated adult (no additional siblings please)
Please present your vaccination card at your child's first class
Staff, students and parents are required to wear a mask at all times
To enhance our students self esteem and physical well being by surrounding them with a creative and positive environment. With dance as our platform we help students develop self-discipline and character along with the technical aspects of dance. Join us at our Williamsville dance studio!