2018 Spring Benefit:
Dance to Fight Cancer
Our Philosophy
To enhance our students self esteem and physical well being by surrounding them with a creative and positive environment. With dance as our platform we help students develop self-discipline and character along with the technical aspects of dance.
DVDs are available for sale through July 15th. They typically are shipped to the studio in early August. You will be notified through email once the DVDs are available for pickup.
Buy Now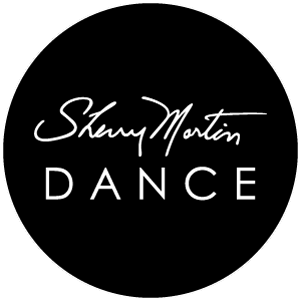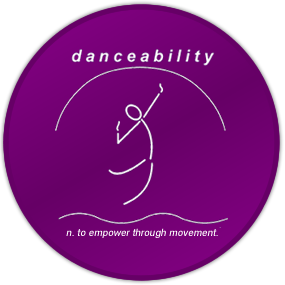 Help Support Danceability!
Danceability is an individualized dance, fitness and movement program serving the special needs community of Buffalo, NY. Support them by signing up for the
4th Annual Danceability Golf Tournament
Monday, June 11th, 2018
Download Flyer