See our weekly Live Facebook Workshop schedule and learn more about joining this private group by clicking below:
2020 recital songs are available to download! click the download button next to your songs to download them to your phone or computer.
Make a one time payment for one or multiple months. The amount of your family payment was given to you by the studio.
Every Friday, check out our weekly Dance Party playlist on both Spotify and iTunes!
Week 6 links below, Miss Emily's favorites!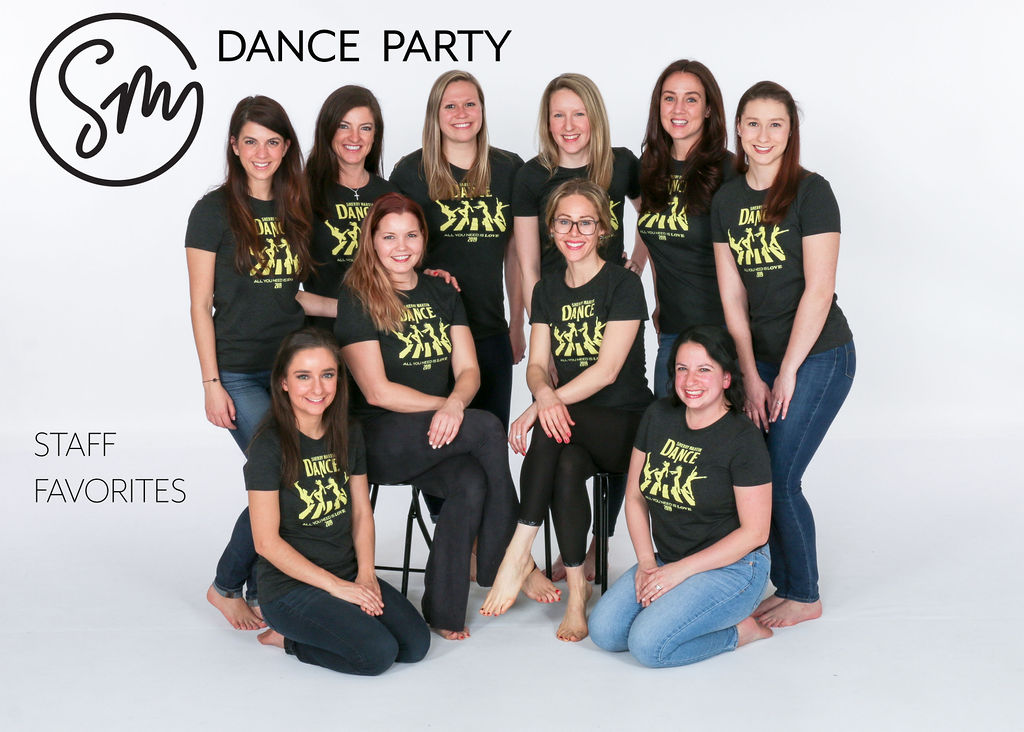 To enhance our students self esteem and physical well being by surrounding them with a creative and positive environment. With dance as our platform we help students develop self-discipline and character along with the technical aspects of dance. Join us at our Williamsville dance studio!