Sherry Martin Dance Owners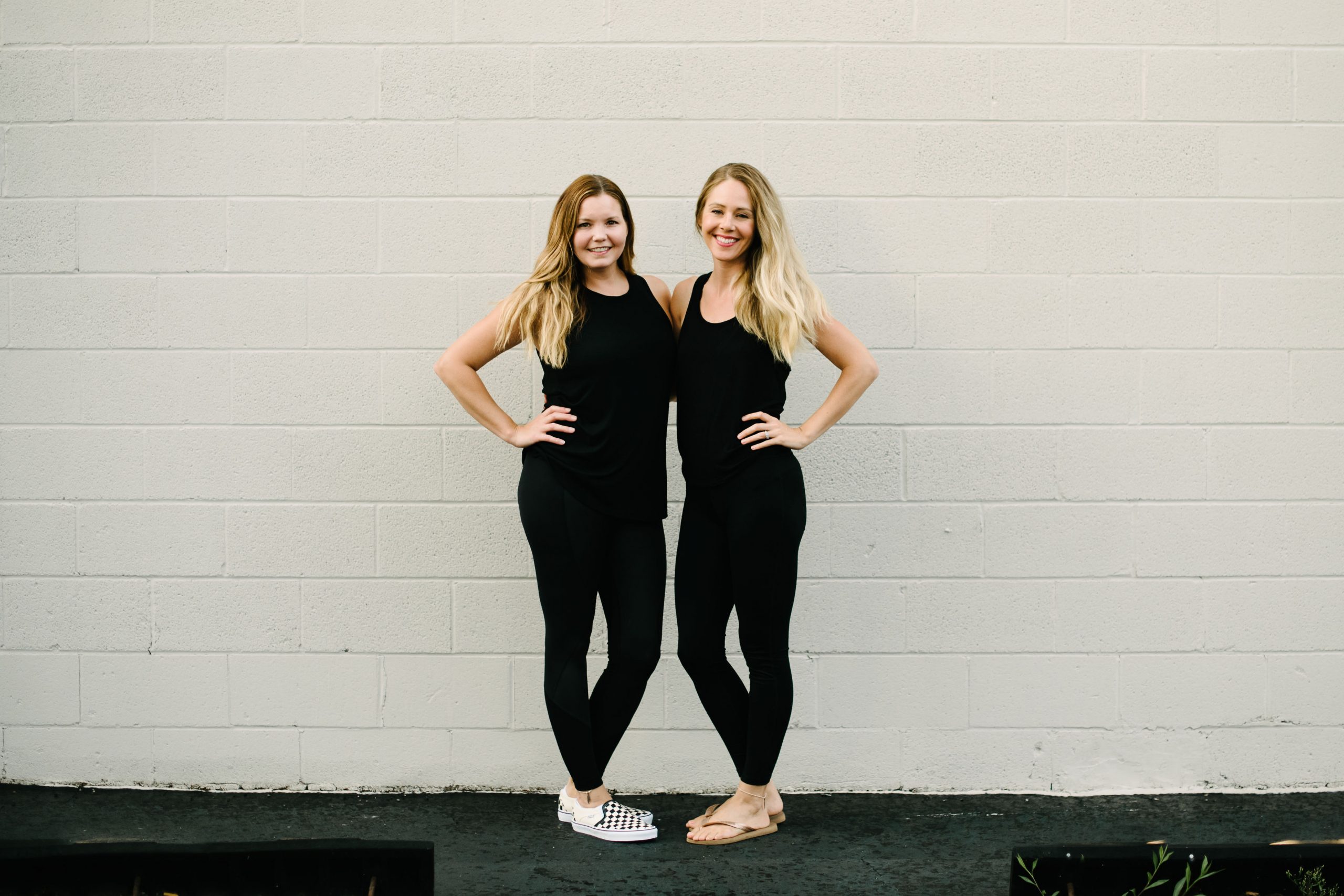 Kelly Riter originally from Buffalo, danced and trained at Sherry Martin Dance since the age of 3. She now carries with her, the philosophy and the love of dance that she learned from her mentor, Sherry Martin herself.
Kelly graduated from Buffalo State College where she received a Bachelors in Business and a Dance minor, where she performed and trained with Janet Reed and Dancers. In July of 2012 Kelly moved back to Buffalo from New York City where she had been teaching, performing and choreographing. She has worked with dance companies such as Movement in C, RMK Crew and Rocha Dance Theater. She has been recognized for her performances in "Rebel Verses" and "Satisfaction", as well as her involvement in charitable events such as "Children Helping Children" and "BMS Gives Back". From 2009-2011, Kelly served as the Dance Chair at The Brooklyn Music School (BMS), where she organized and conducted community outreach programs and helped to develop after-school dance curriculum throughout the Brooklyn area. In addition, Kelly was the lead dance instructor at BMS, and a respected, influential teacher at several prestigious schools throughout Brooklyn, including The Dance Studio of Park Slope, Brooklyn Friends, PS 11 and Brighter Choice. Kelly has taught and choreographed for dancers of all ages, levels, in almost every style of dance. Her passion for the art, creative choreography and fun and creative way of teaching, has been an inspiration to many. Elated to be Co-Owner and Artistic Director at Sherry Martin Dance, she now finds herself led back to the roots of where she evolved from.
Yvonne Frederick is a native of Albany, NY where she began her training in dance 30 years ago. Participating as a company member in the Guilderland Ballet, she trained under many distinguished dancers and choreographers. Those instructors include: Jana Fugate, School of American Ballet; Denise Limoli, American Ballet Theatre and Ricci Adan, previous Director of Lee Theodore's American Dance Machine International. Throughout her training, Yvonne performed with the Guilderland Ballet Company at various venues including a principal role in a production of The Nutcracker.
In 2000, she moved to Buffalo to earn her Bachelor of Arts in Interior Design from Buffalo State College. Yvonne and Kelly's paths crossed for the first time while both dancing as company members for Janet Reed and Dancers. She began teaching at SM Dance in 2001 and purchased the business with Kelly in 2012. Her background in design, music and art allow her to take a different perspective than most dance teachers and choreographers. She looks forward to nurturing the character of each dancer, guiding them to develop a strong self image and love for ballet.
"Ballet is a skill that not only teaches us to move with grace, but also to live with grace."
Sherry Martin Dance Teachers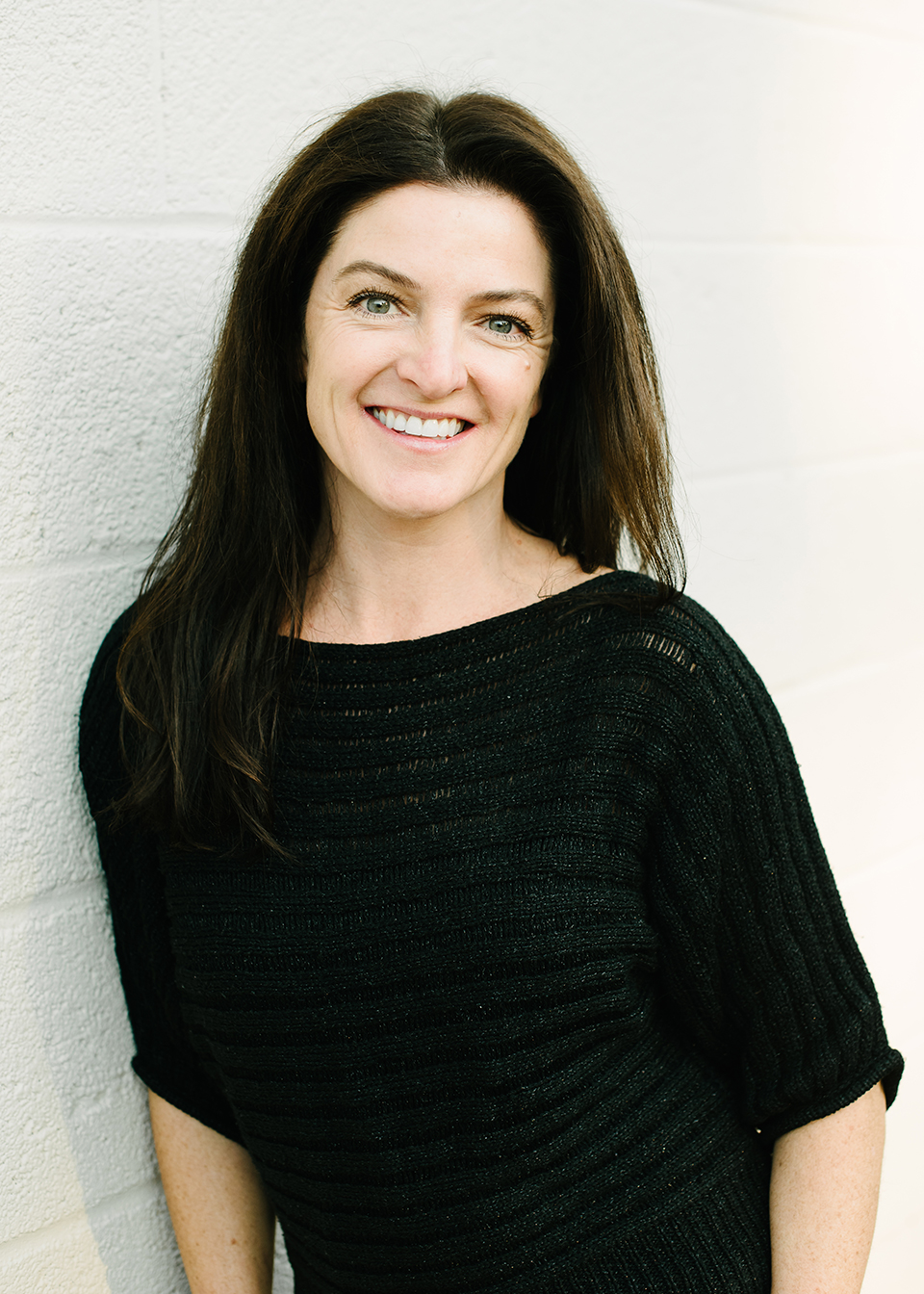 Jennifer Czerniak has been dancing for over 30 years. Growing up, she studied and competed under the direction of Patty Neal (Dance Spectrum) and Paul Garshnick (Off Broadway Performing Arts Center). At Buffalo State College, she minored in dance, where she met Kelly and Yvonne! Together they danced in Janet Reed and Dancers Dance Company, under the direction of Janet Reed. She taught at Dance Spectrum and Sherry Martin Dance before moving to NYC in 2003 to pursue other interests. In 2006, she returned to Buffalo to share her love and passion for dance. In 2008, she married her husband Jayson and they now have a beautiful daughter Stella who has followed in her mother's footsteps as a little dancer in the making at Sherry Martin Dance.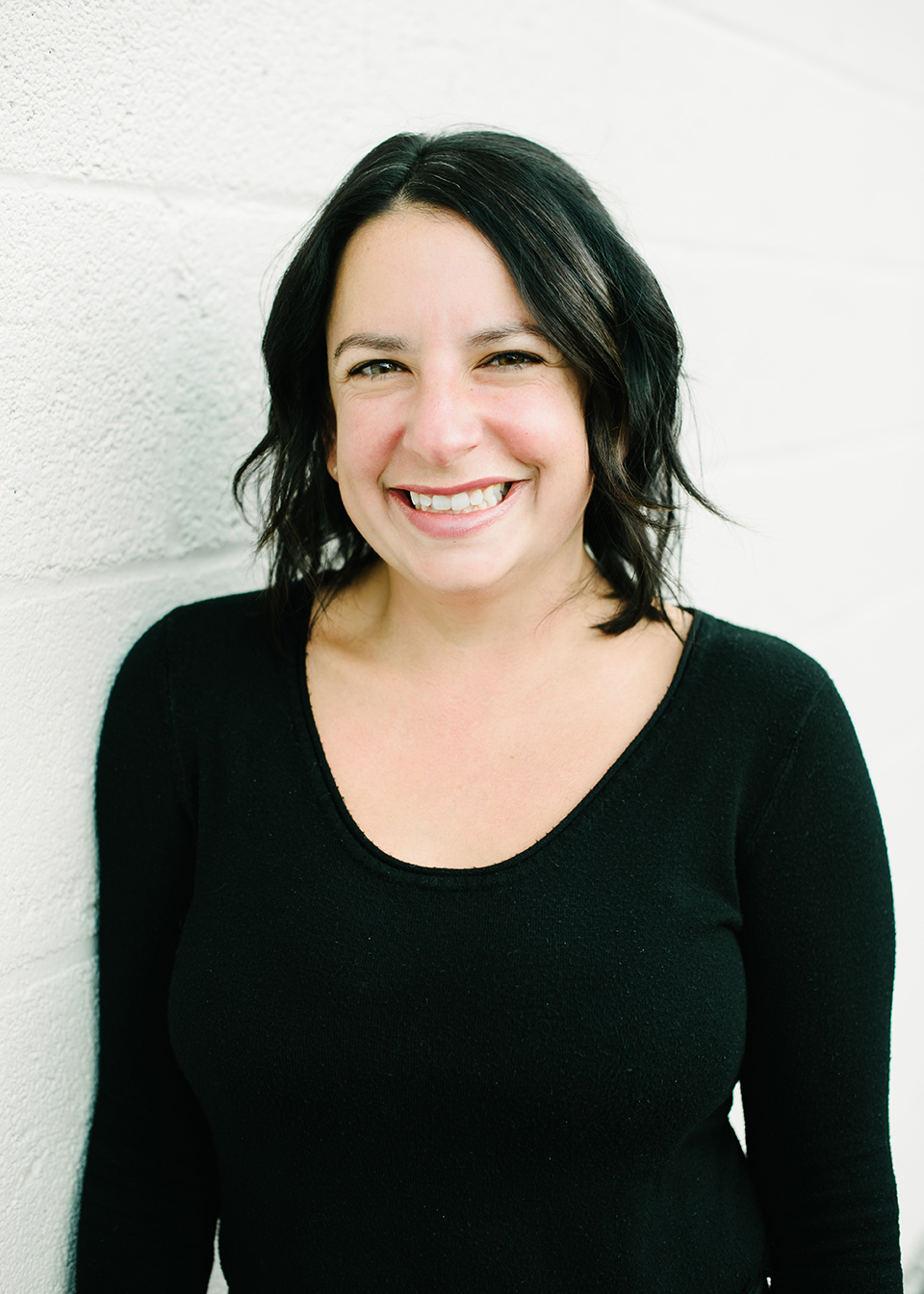 Marcy Simpson
 has been a student at SMD since 1992; and has been teaching at the studio since 2005. She has worked with children of all ages and levels in Jazz, Tap, Ballet, Hip Hop, Contemporary as well as Creative Movement and B/J/T classes. Marcy is currently a Program Director for the Town of Amherst Youth & Recreation Dept. and has had over 15 years experience in childcare. She has done many special events throughout Amherst working with families and children in our community. Marcy is also the Show Director and Board Member for the non-profit organization BAND Against Bullying in raising bullying awareness and prevention. She is a dedicated member of the studio and is happy to be part of the positive environment where children learn, exercise and make great memories.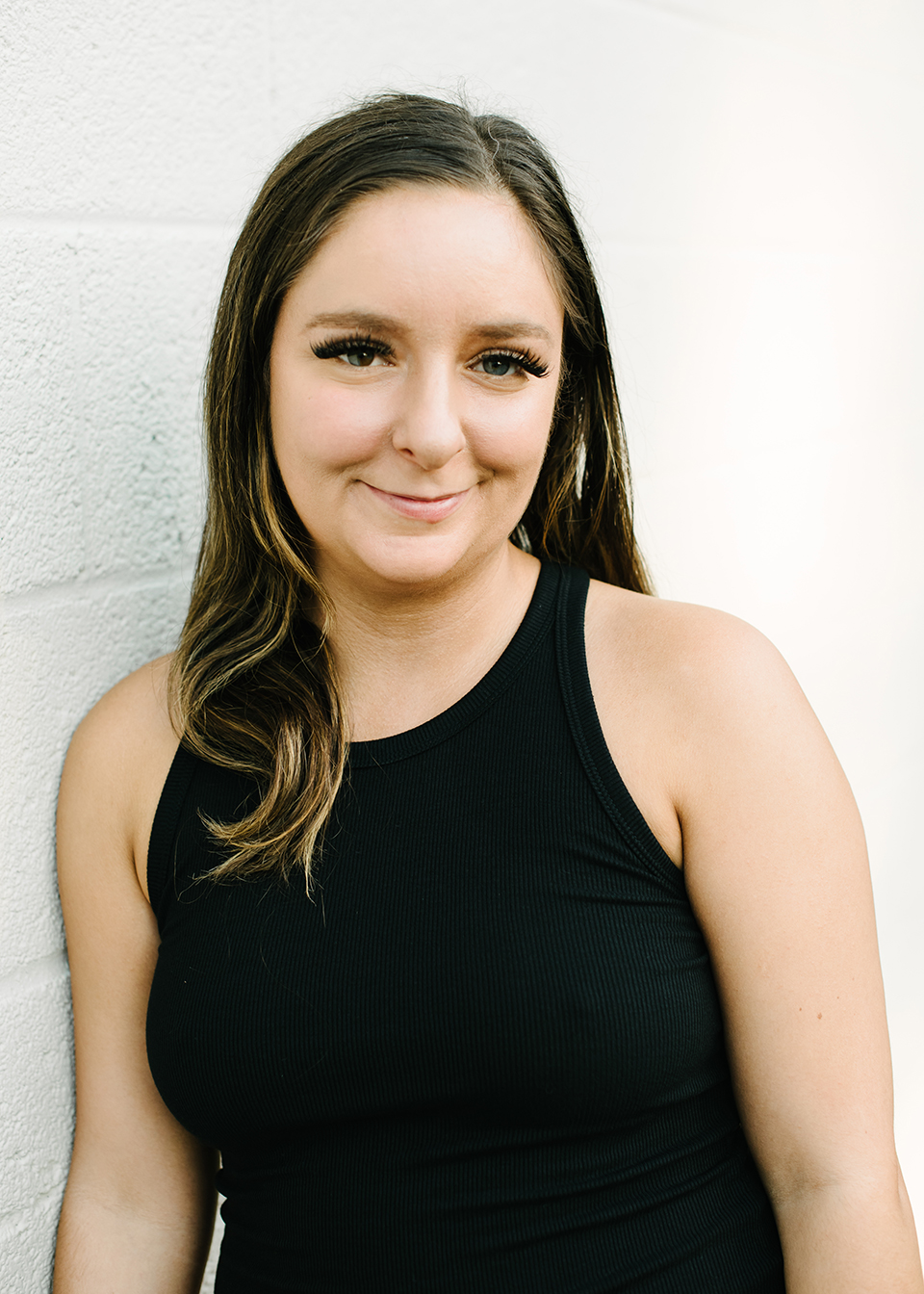 Kayla Washburn, originally from Amherst, danced and trained at Sherry Martin Dance since the age of 3. Kayla attended both Niagara County Community College & SUNY Cortland where she performed and choreographed for The Tanzen Dance Company & The Mone Dance Project. During her collegiate dance career, Kayla trained in a variety of styles such as Hip Hop, Modern, Contemporary and African Dance. During her participation with the Tanzen Dance Company, Kayla trained and performed with The Garth Fagan Dance Company, who is the founder and artistic director of The Lion King on Broadway. Since 2011, Kayla has had her own choreographed pieces performed at a variety of Art festivals during her Summers here in Buffalo such as Music is Art festival, The Peach festival, Taste of Buffalo, The Erie County Fair and the Niagara County Fair. Kayla is also currently working full time in Retail banking for Northwest Savings Bank. Kayla began teaching Hip Hop at the age of 15 at Sherry Martin Dance and is thrilled to be back on staff with her SMD family again!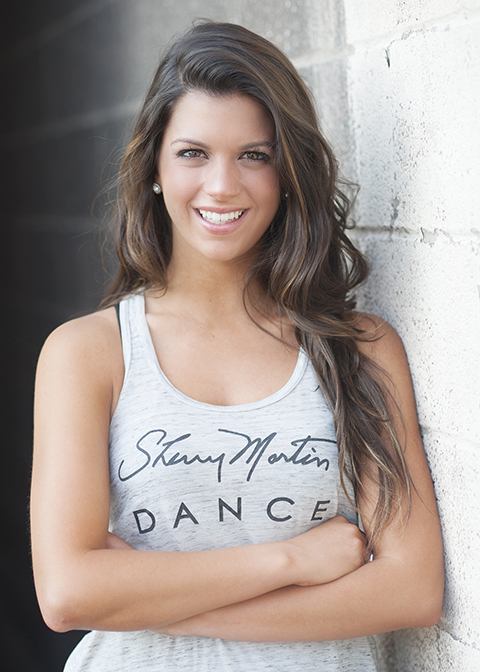 Emily Justinger
, originally from Buffalo, began her dance training at the age of 8 at The Royal Academy of Ballet. She pursued her passion for dance and graduated from The University at Buffalo with a BA in dance and later received her MBA from Medaille College. Emily was an NFL Cheerleader for the Buffalo Bills for 4 seasons, from 2010-2014. In 2013 she was named captain, represented the team in Tokyo for the Super Bowl Tour and later went on to represent the Jills at the 2014 NFL Pro Bowl in Honolulu, Hawaii. She has been a principal dancer in Buffalo's contemporary jazz company, Convergedance Buffalo since 2013. Emily is also a platinum winning competition choreographer in various styles including contemporary and jazz.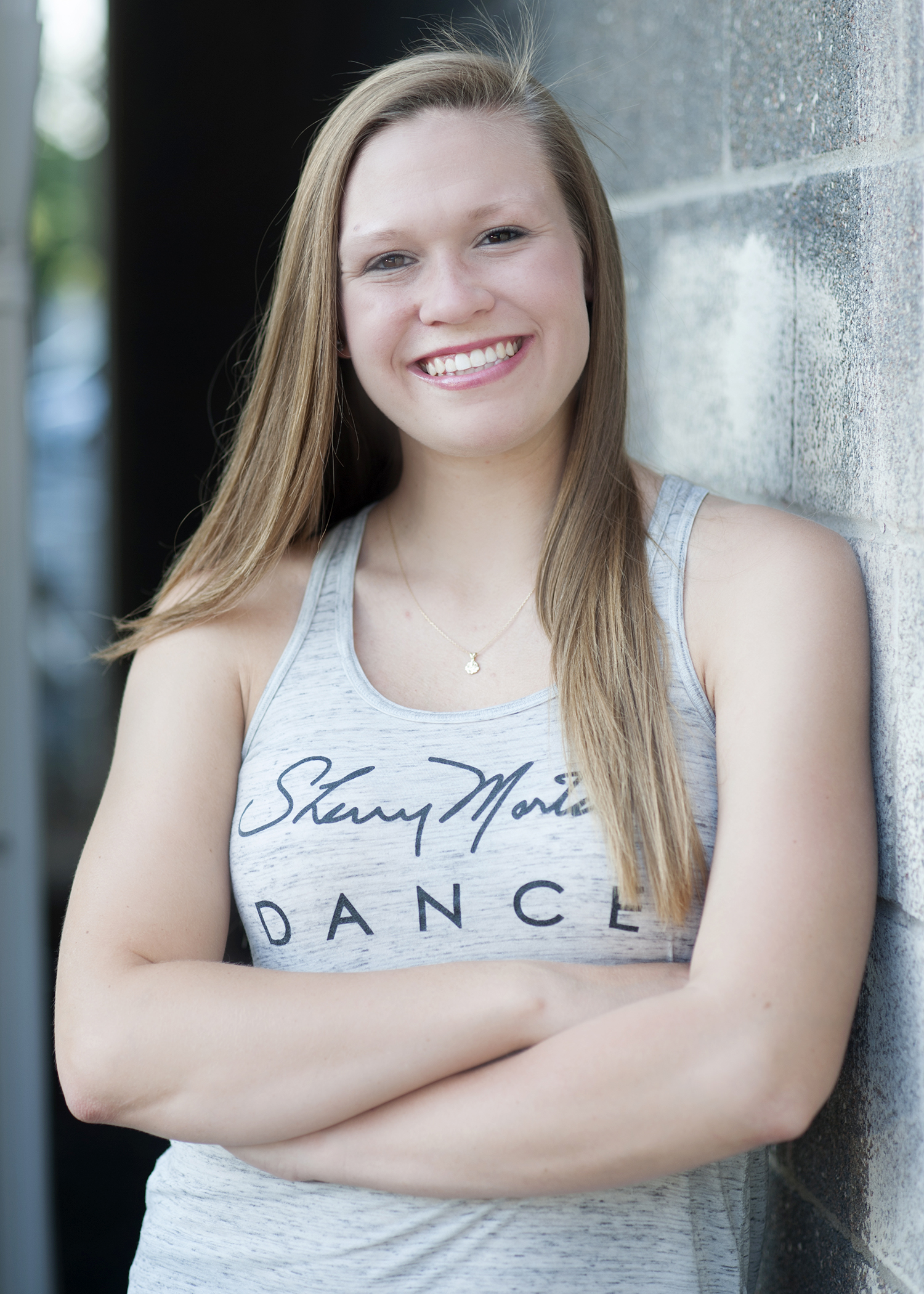 Sara Zapalowski
, who has been dancing since she was three years old, has been a teacher at Sherry Martin Dance since 2013 and an assistant since 2009. She has worked with students of all ages and levels in tap, jazz, ballet, and contemporary. Sara graduated with her Bachelor's and Master's degrees in Special Education from Canisius College and Buffalo State. She has been a special education teacher for seven years and is currently a special education teacher in the Williamsville Central School District. Combining her love of children and dance, Sara is excited to continue to teach dance at Sherry Martin Dance!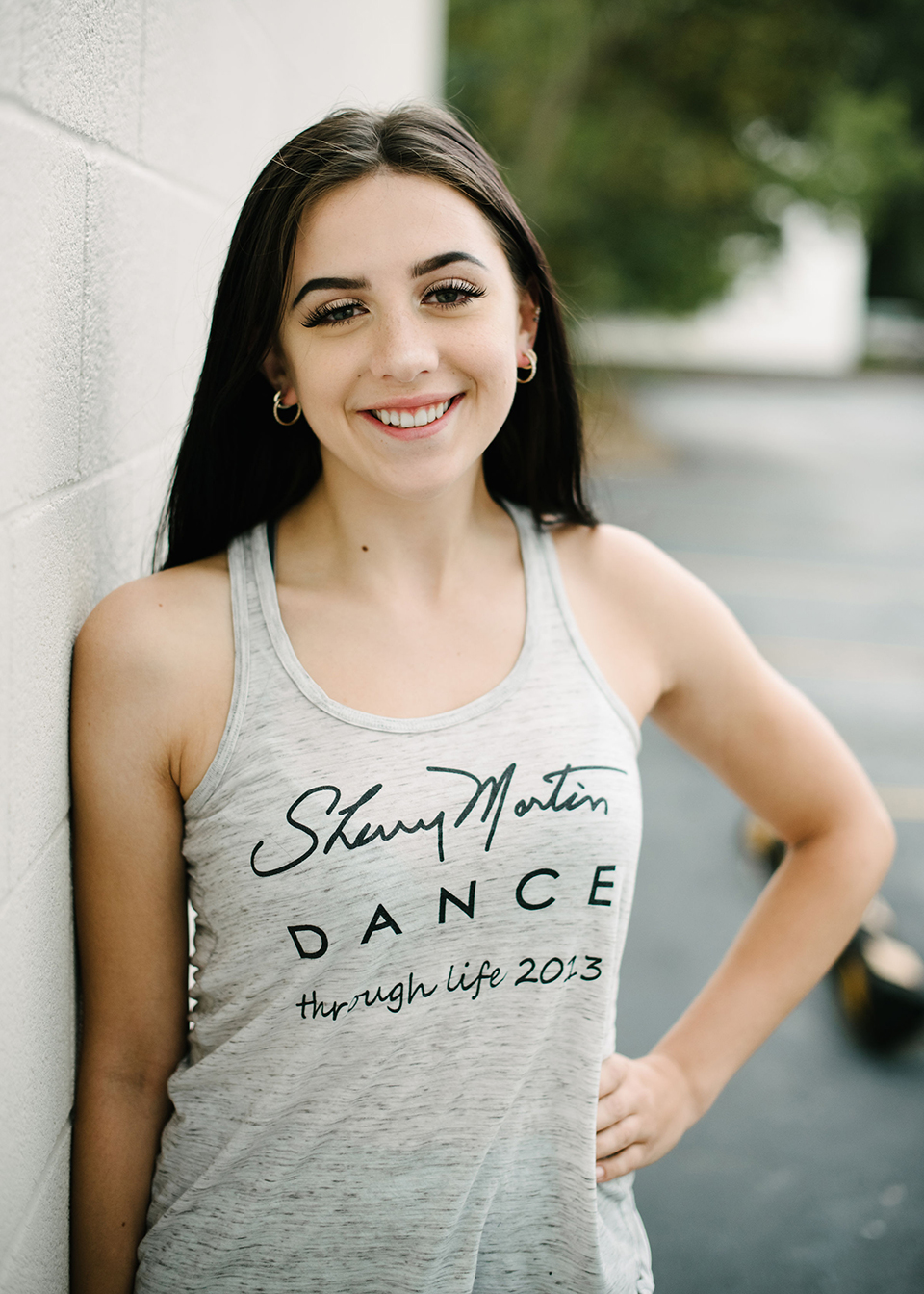 Lindsay Ackerman began her dance training at the age of 4 and joined Sherry Martin in 2012. She studied Ballet, Pointe, Jazz, Lyrical, Hiphop, Modern, and Tap. Throughout high school, Lindsay found a love for musicals and became Dance Captain for many productions. She currently attends Canisius College for a Bachelors in Economics. Lindsay began assisting at Sherry Martin in 2018 and is excited to join our teaching staff this year.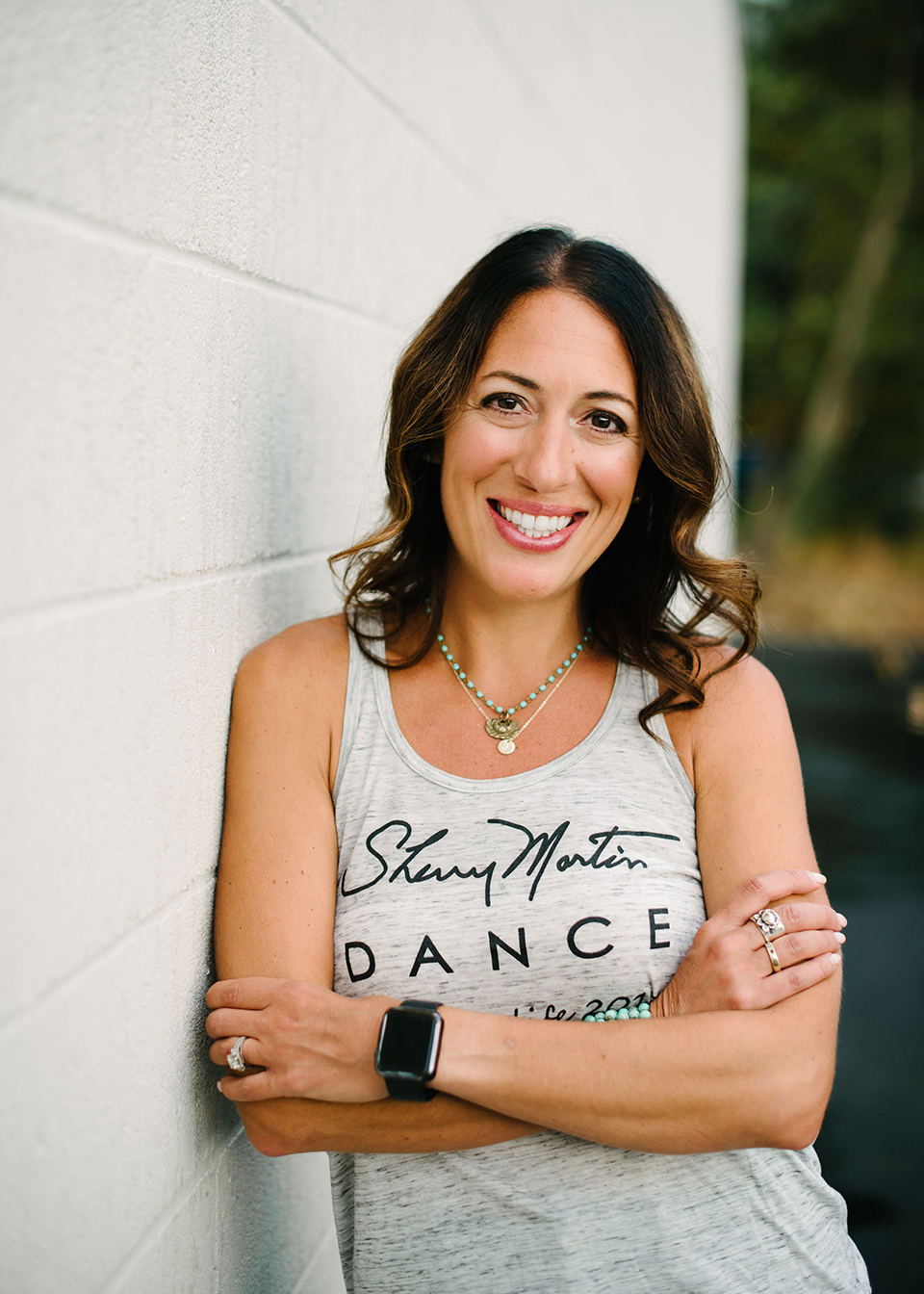 Jillian Weber was an enthusiastic member of the Sherry Martin Dance family for more than a decade. She went on to study Elementary Education at Duquesne University and earned her NYS teaching certification from Buffalo State University in 2002. She has been teaching in the Williamsville Central School District for 21 years. Currently, she is a Kindergarten teacher as well as an active member of the WNY fitness community. Jillian teaches Zumba, Barre, and Yoga at 3 local and gyms and fitness studios. She is also a certified children's yoga instructor. Jillian's passion for dance has carried over to her children. Her 12-year-old (boy/girl) twins are also competitive dancers, and a part of the Sherry Martin Dance family. Jillian believes that music and movement are an important part of everyone's lives. She can't wait to bring joy to your child's life by combining her love of dance, teaching, and children!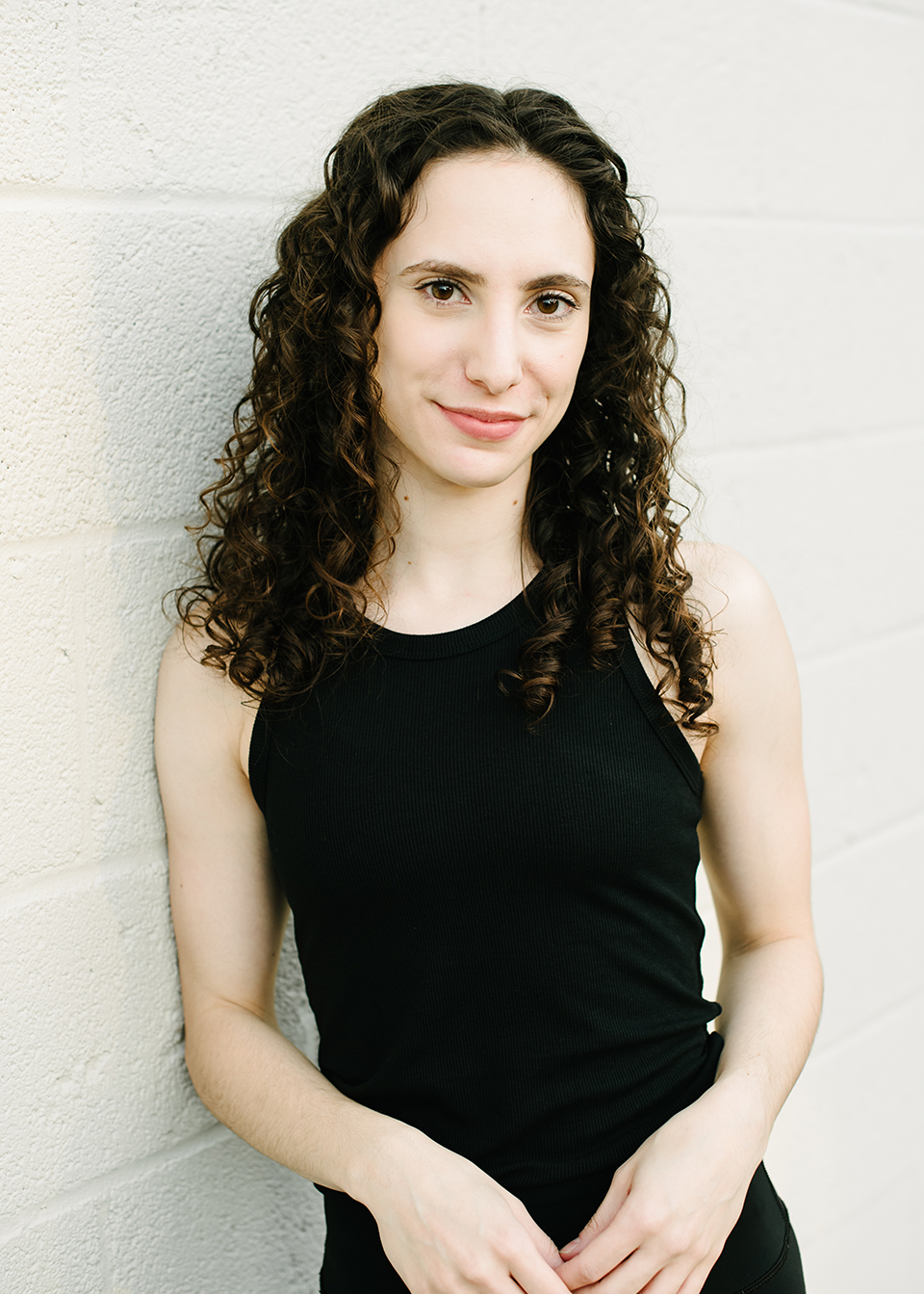 Sarah Polvino, originally from Buffalo, began her dance training at the age of 9 at Sherry Martin Dance, and joined the SM Dance staff in 2014. After graduating high school in 2018, she moved to New York City to continue training professionally. Sarah is a graduate of the Steps on Broadway Conservatory, where she trained at a mastery level in ballet, jazz, musical theatre, contemporary, modern, and tap. She has worked with artists including Chet Walker, Joshua Bergasse, Chase Brock, and Al Blackstone, as well as numerous Verdon Fosse Legacy members. Sarah has performed in multiple video productions and staged pieces, most notably appearing as Charity in a restaging of I'm a Brass Band from Sweet Charity, under the direction of Verdon Fosse Legacy members Lloyd Culbreath and Dana Moore. Sarah is thrilled to be back at SM Dance sharing her love and passion for dance with her students!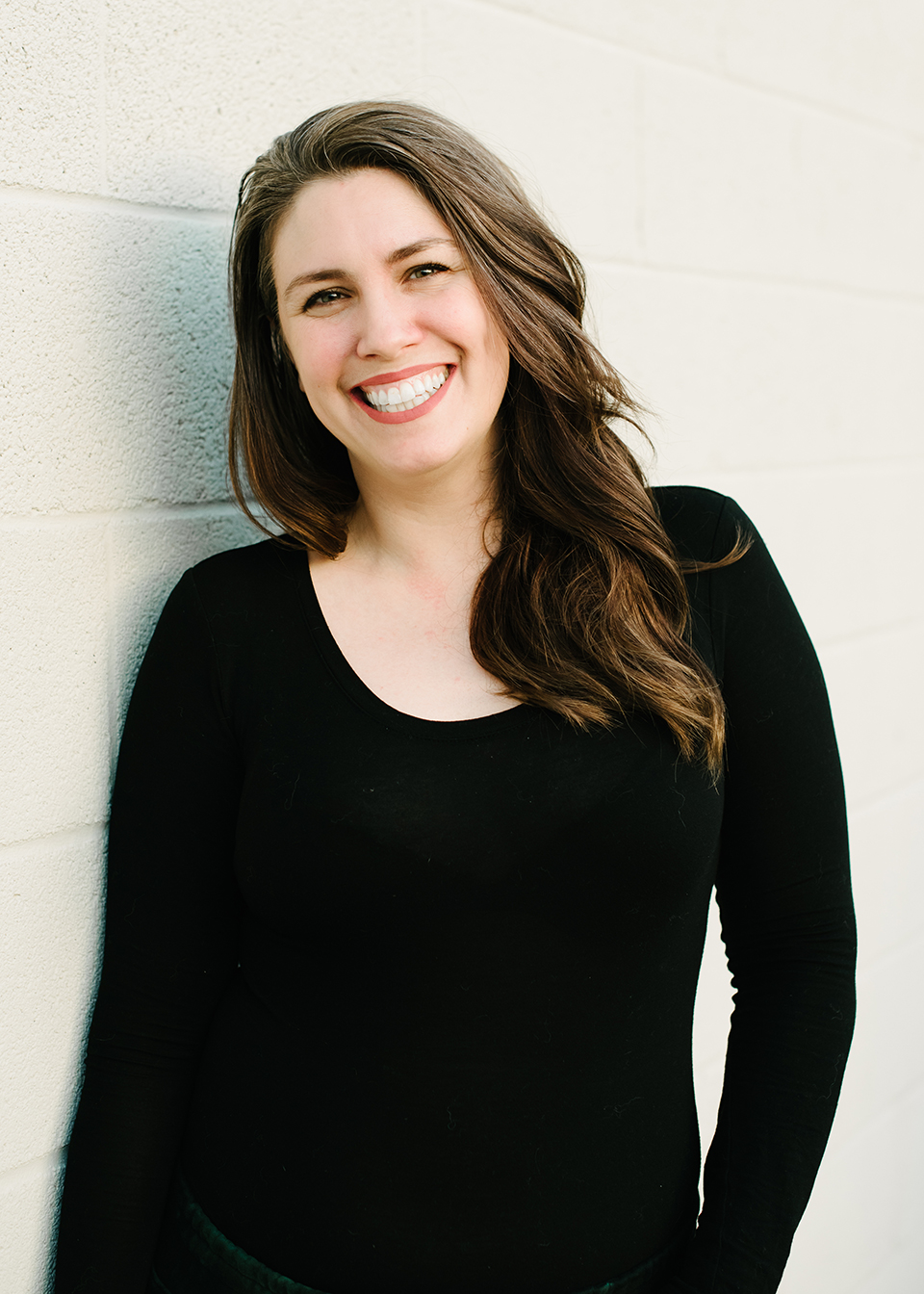 Rachel LeGault, grew up dancing at SM Dance and is making her return to our staff after thirteen years on the west coast. In Los Angeles, she ran the after school dance program at The Hollywood Schoolhouse, and danced in Darrien Henning's Hip Hop performance group, a hand-selected group of students from Millennium Dance Complex that would showcase pieces at various festivals and events around The Greater Los Angeles area. In the Bay Area she was a full-time teacher at Tutu School, where she polished her ability to connect with younger dancers, to ensure they retained dance fundamentals and learned spatial awareness and body autonomy, all while having fun. Rachel is thrilled to be rejoining the Sherry Martin Dance staff and is excited to connect with students in our program!