Heather Moore (Schroeder), sister of Sherry Martin Dance Studio Co-Owner/Teacher Kelly Schroeder, was diagnosed in January of 2018 with Triple Negative Breast Cancer/Stage 2. Heather, along with Kelly grew up at the studio and was an integral part of our studio family. Last year, we came together to lift her spirits and raise funds for Heather's recovery during our first annual Dance to Fight Cancer benefit. Sadly, Heather lost her battle last June. Since then the Heather Moore Foundation has been created to celebrate Heather's courage and keep her memory alive.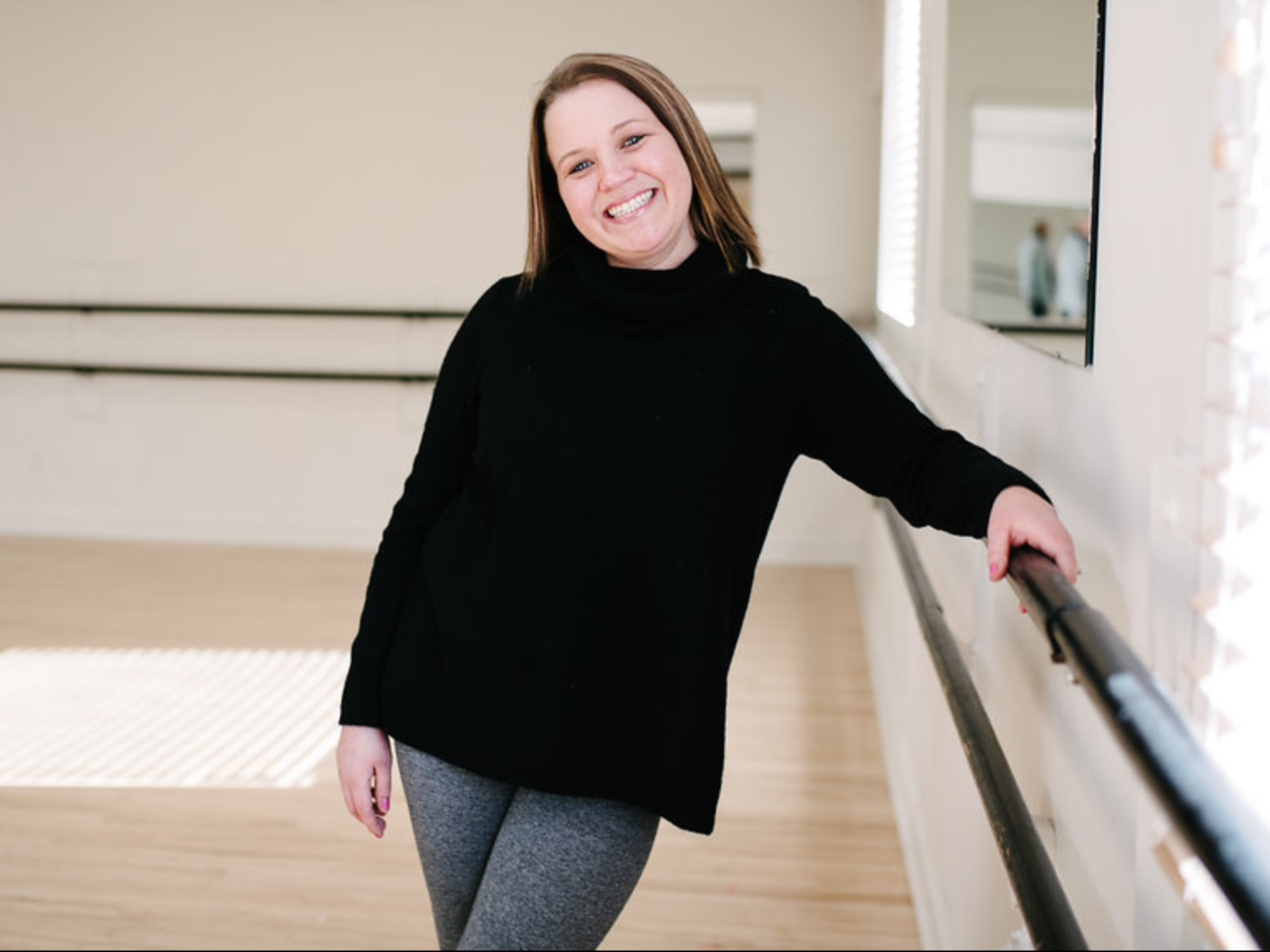 Heather's life was dedicated to her love of family, children, and animals. Unfortunately her and her husband Jason were unable to have their own family, because Heather had Neurofibromatosis which could be passed on to their own children. Heather was a career nanny and cared for children as if they were her own. At home she loved and cared for her Samoyed "Layla" and Calvin her cat. Calvin was at her side through her battle with breast cancer. Heather was not only a wonderful wife, daughter, sister, granddaughter, niece, cousin and friend, but she was an example to everyone that knew her. She lived a life with "courage and hope".
ABOUT HEATHER'S FOUNDATION:
To give back and make a difference. Together we want to keep Heather's memory alive. Our foundation will provide a yearly award and or scholarship to an individual or family that has persevered through life challenges.