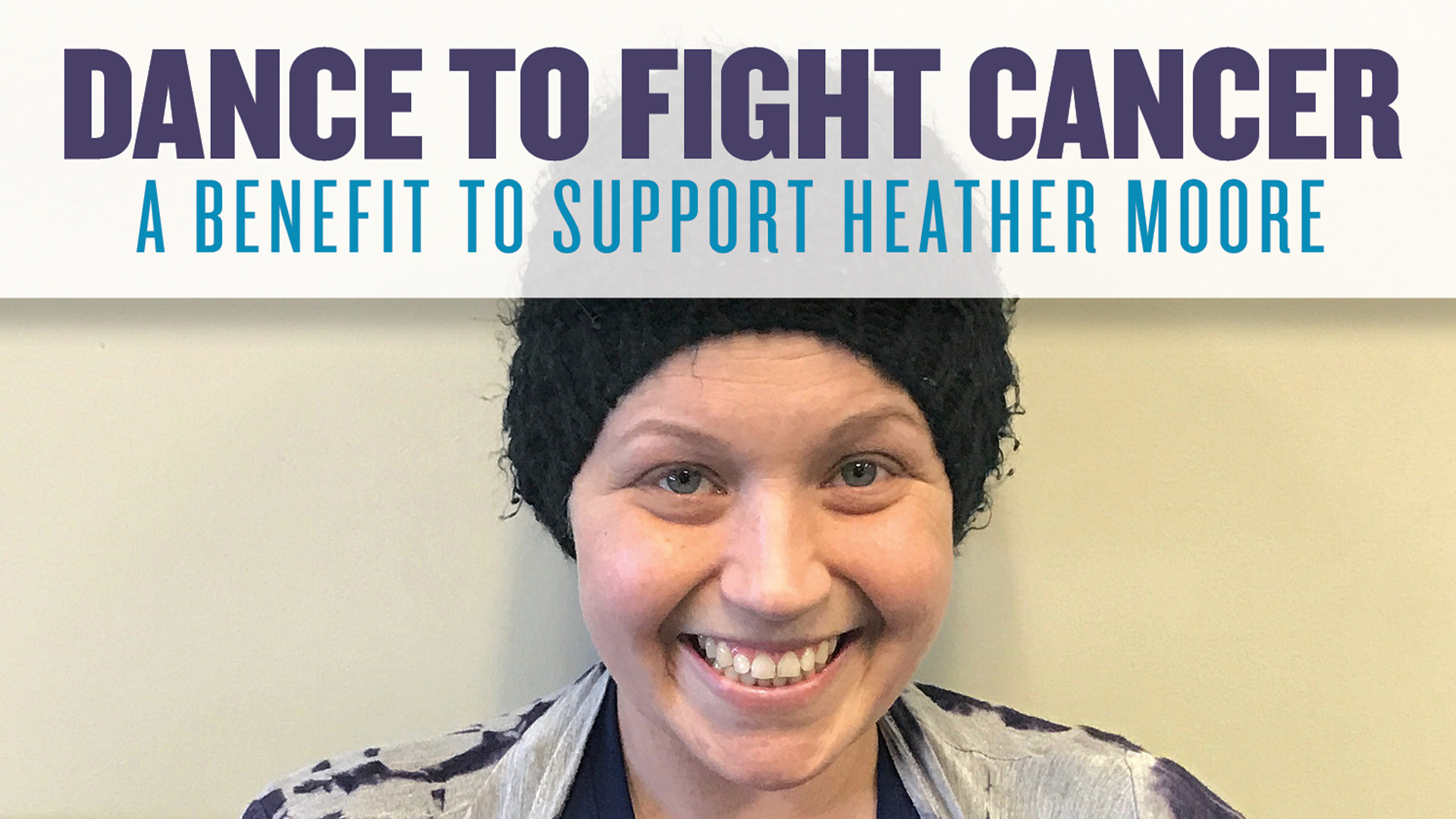 Saturday May 19th, 11:30am - 3:30pm
Harlem Road Community Center 4255 Harlem Rd, Amherst NY 14226
Sherry Martin Dance Performances +
kids activities, basket raffles, food trucks, DJ, & live music!
Open in Google Maps
Heather was diagnosed with triple negative breast cancer this past January. At that time she was employed as a nanny. Due to the demand on Heather's time to be available for medical appointments and treatment, she was no longer able to commit to providing full time care for the twins she was caring for. We are setting up this fundraiser to assist Heather and Jason during this time where she must put her healthcare first.
To know Heather is to know sunshine. She is a vibrant and compassionate young woman who has a spirit of determination. Any funds collected for Heather will be used towards medical and miscellaneous expense.
While monetary assistance can certainly relieve some of the day to day stress during the absence of income, we are most grateful for YOU! Whether you are able to help with a donation or positive thought we thank you for thinking of Heather. Life is not meant to be lived alone.
We will be selling tickets for two separate performances with two different lineups, which will be held in the auditorium at 12pm and 2pm. Please check the performance times and participating classes which are listed below. Dancers will need to arrive at least 30 minutes prior to their performance time. Tickets for the performances will be available for purchase (cash only please) during our Parent Observation week for $10.00. All dancers performing in the show will stay backstage, so there is no need to purchase tickets for performers.
12:00pm Performance Lineup
1. Company Tap
2. Saturday 1:15pm
3. Tuesday 5:15pm
4. Tuesday 11:00am
5. Boys Competition Team
6. Saturday 2:45pm
7. Monday 5:30pm
8. Saturday 11:15am
9. Tuesday 9:00pm
10.Saturday 12:15pm
11. Sarah Polvino's Solo
12. Monday 3:30pm
13. Thursday 5:00pm
14. Friday 6:30pm
15. Musical Theater
16. Saturday 10:45am
17. Company Hip Hop 
2:00pm Performance Lineup
1. Company Tap
2. Friday 4:45pm
3. Tuesday 5:15pm
4. Saturday 9:30am
5. Boys Competition Team
6. Monday 4:45pm
7. Monday 5:30pm
8. Wednesday 4:30pm
9. Sr's Competition Team 
10.Tuesday 4:00pm
11. Sarah Polvino's Solo
12. Saturday 10:00am
13. Thursday 5:00pm
14. Thursday 4:15pm
15. Wednesday 3:45pm
16. Company Hip Hop